DULL BOYS
sometimes we sing.
sometimes we don't.

2 long-form found tape assemblages of military experiences, market research calls, product testing, telephone therapy sessions + religious indoctrination choirs - the dull absolutely normal nightmare.

Recycled tapes available from:
A joint release of HYSTER TAPES + TOTES FORMAT with: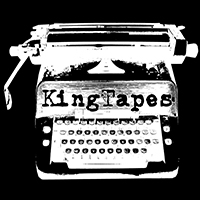 Released on found (recycled) tape cassettes of various lenghts, some of them will contain the original sounds after the DULL BOYS tracks. The covers are laser-printed fold out J-cards.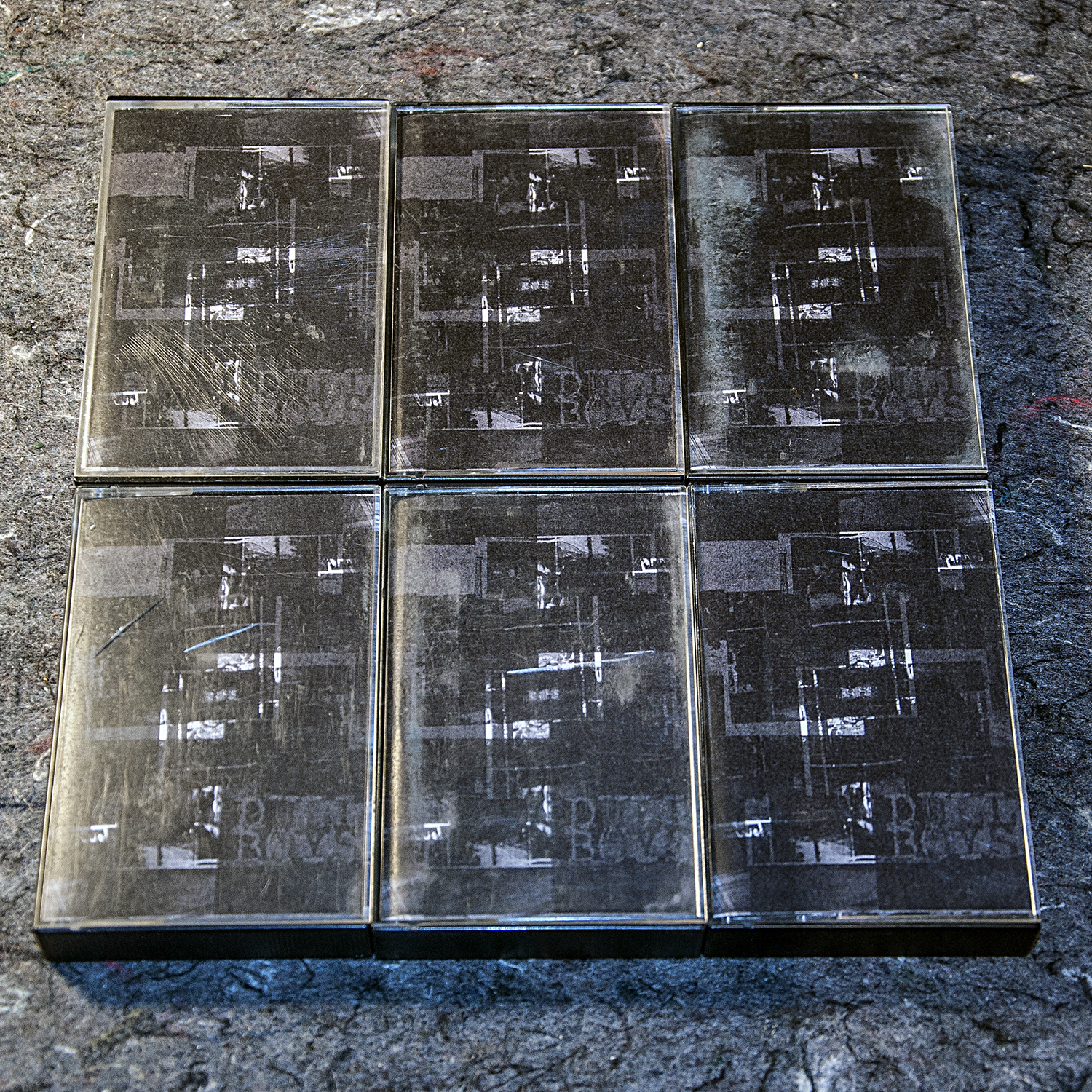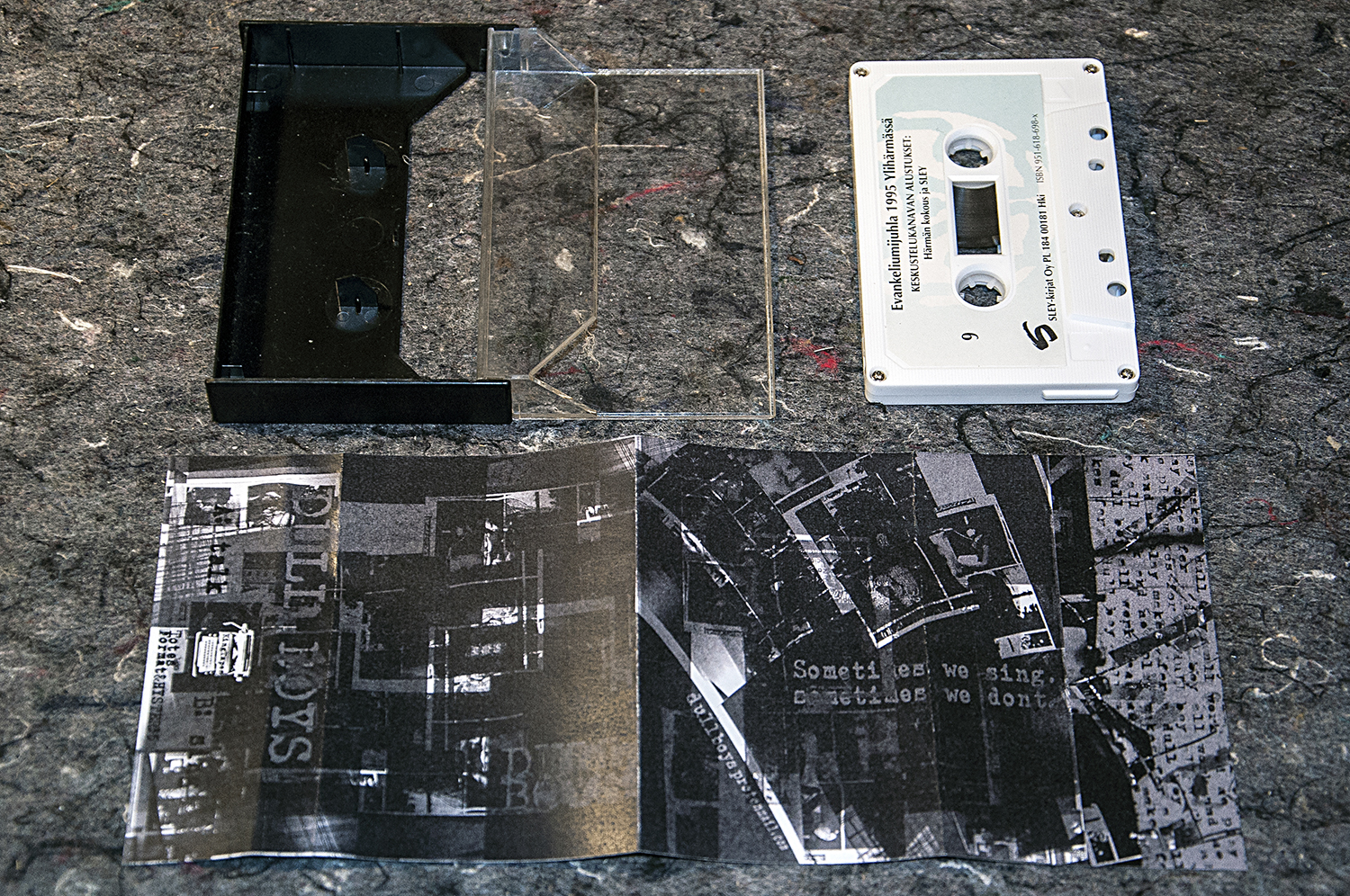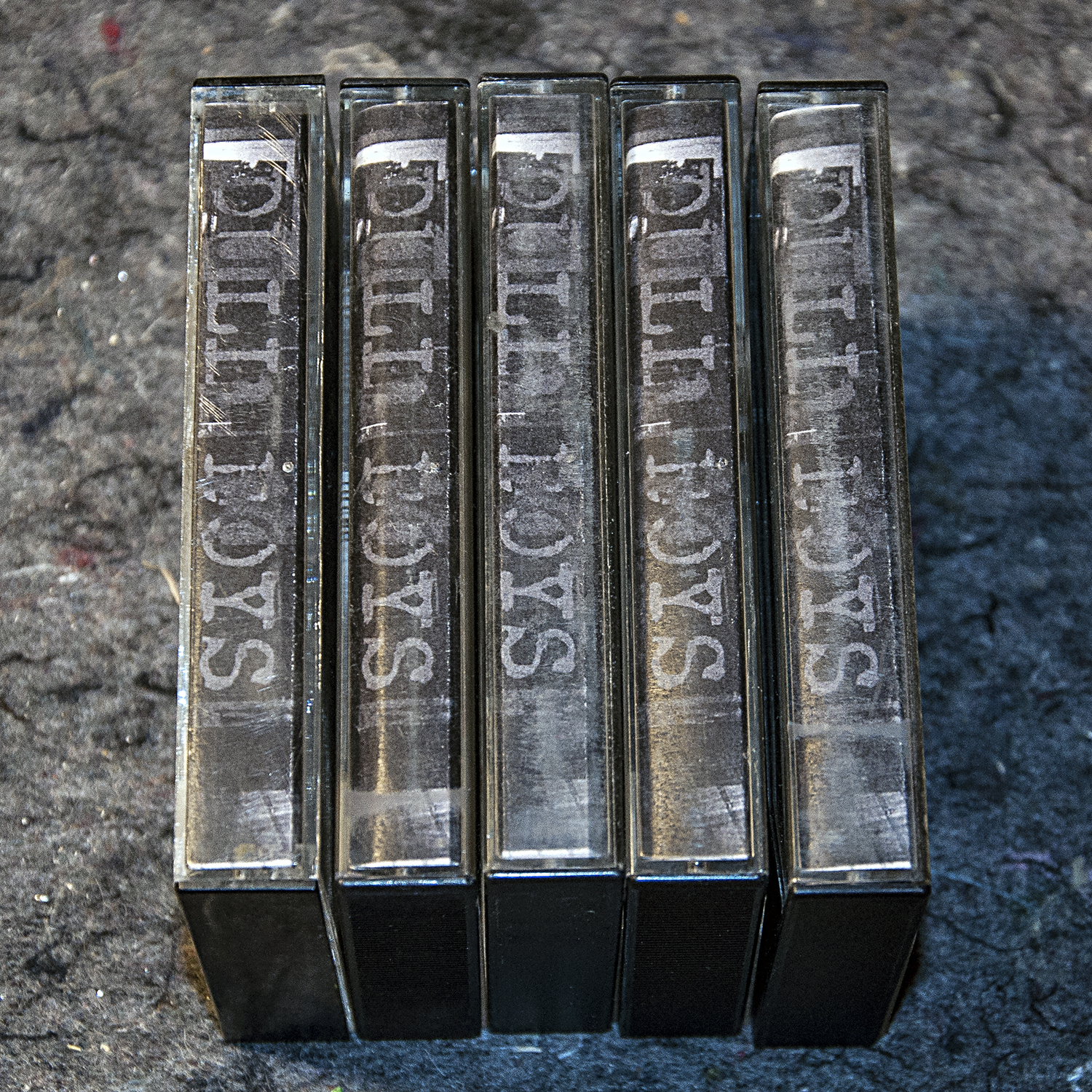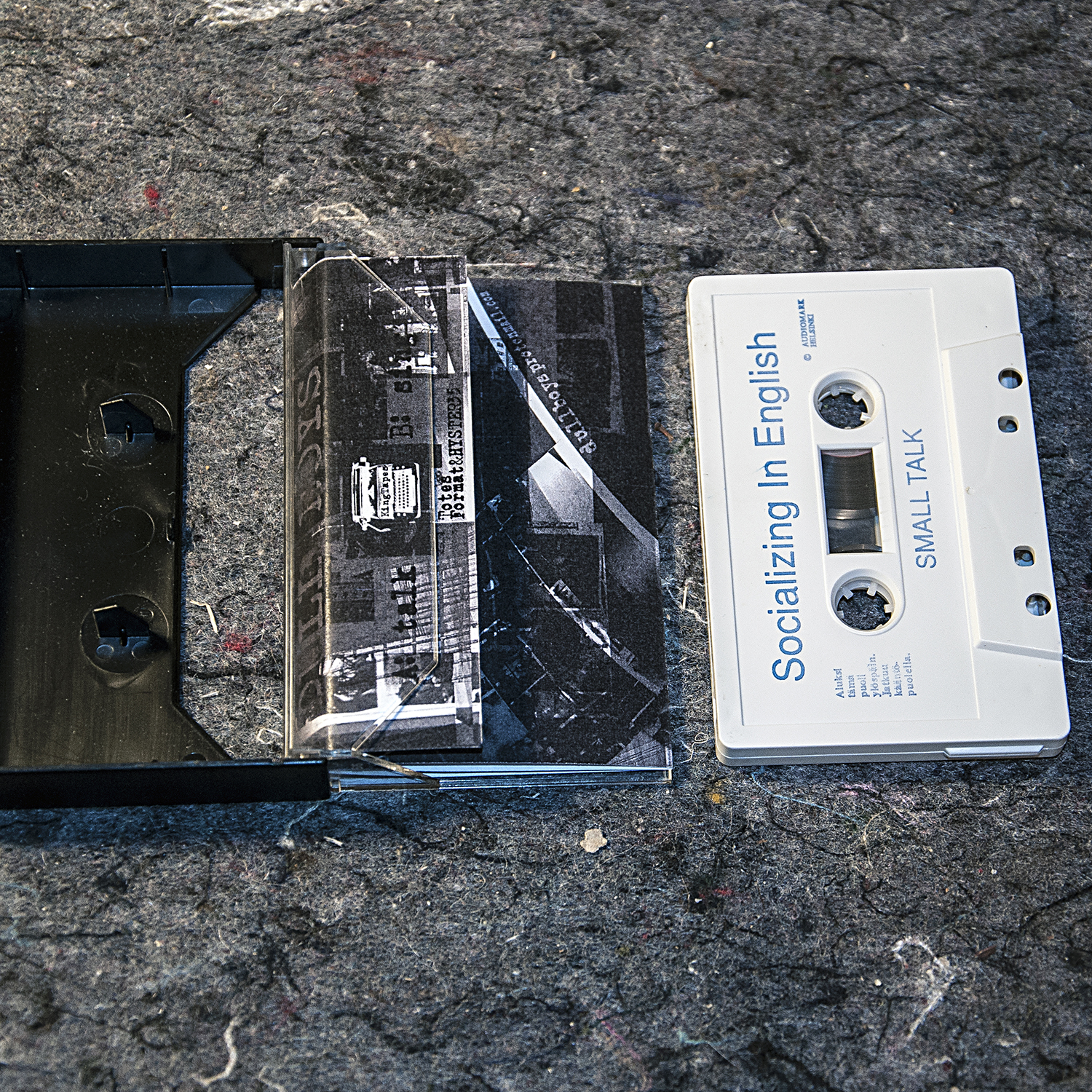 Download
Click download now to get access to the following files:
DULL BOYS_TALK.wav
207 MB
DULL BOYS_SING.aif
211 MB
DULL BOYS cover_CMYK.pdf
5 MB
DULL BOYS poster.pdf
10 MB
DULL BOYS (mp3+cover).zip
90 MB